2x 225/45/16 ZII's
- Both with about 3/32" tread. One has a large slash (not usable, but holds air)
- Free
if you pick them up in Alcoa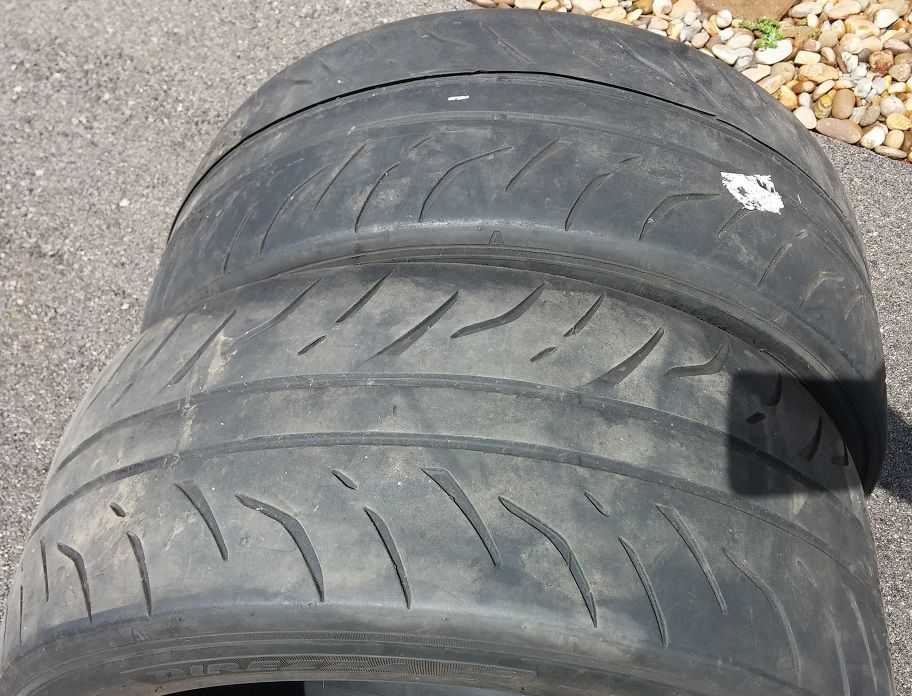 VW Parts
- 2x CV axles, 2x hubs, 2x wheel bearings. Purchased in 2008 for another project that never really happened. New in box. Confirm your own fitment based on part number. Should fit several late 80's or early 90's FWD VW's.
- Make an offer
on what parts you want. Ted, you've already got dibs. Pick up in Alcoa.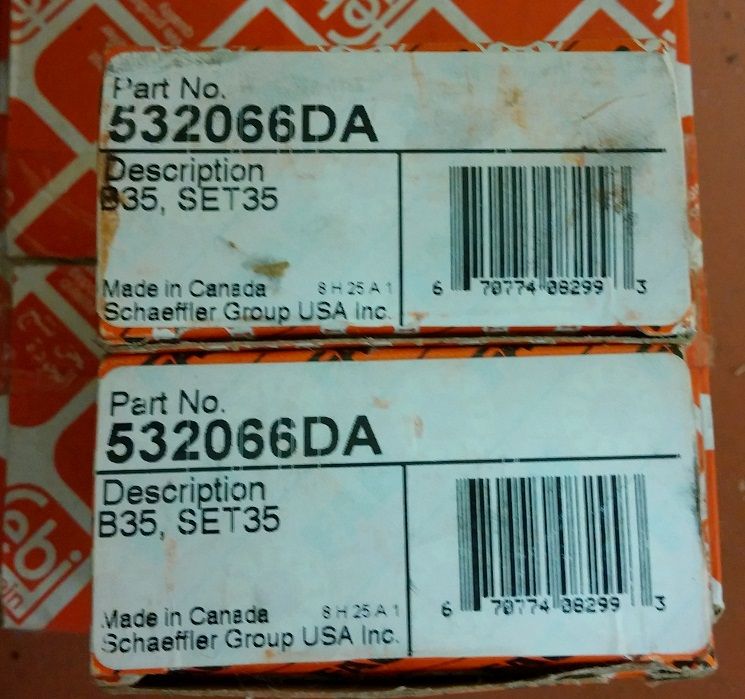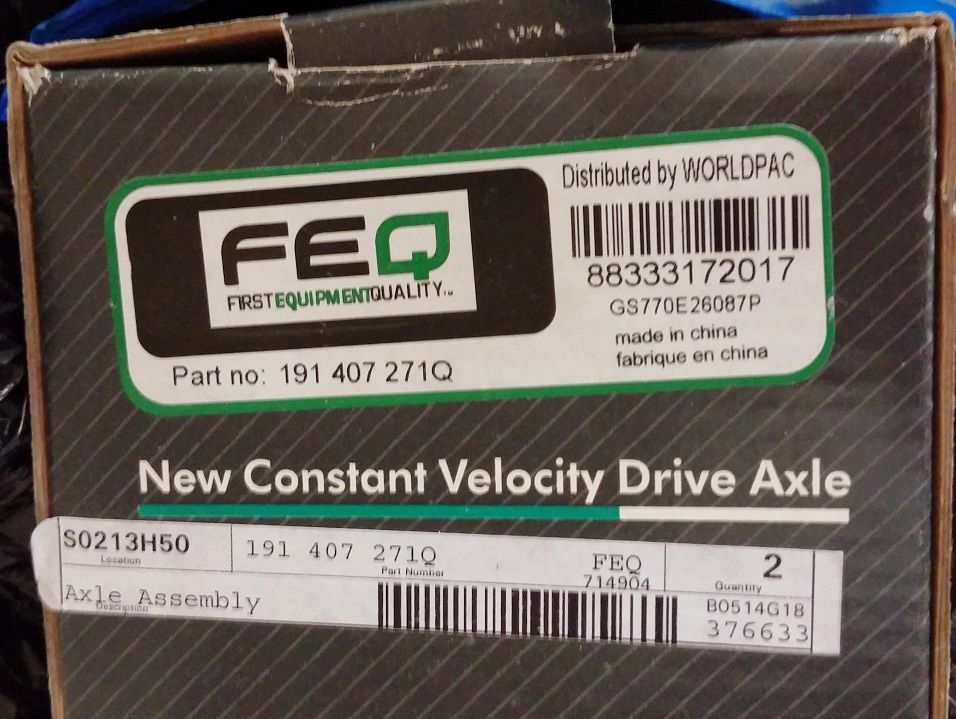 - 99-04 Ford F-150 head unit and CD changer
If they don't work, talk to Jon Coatney.
Free
for pick up in Alcoa.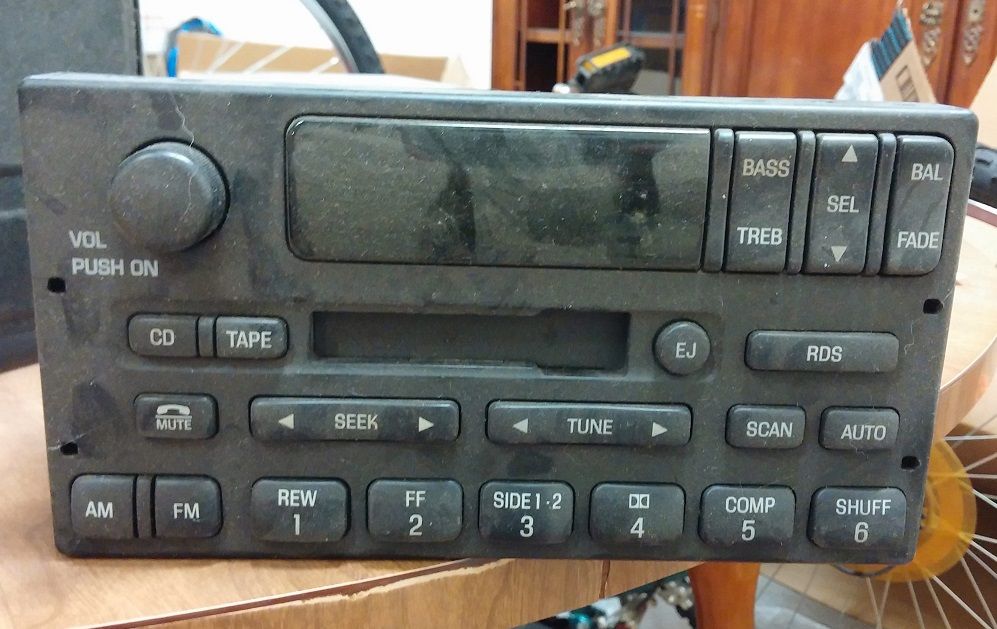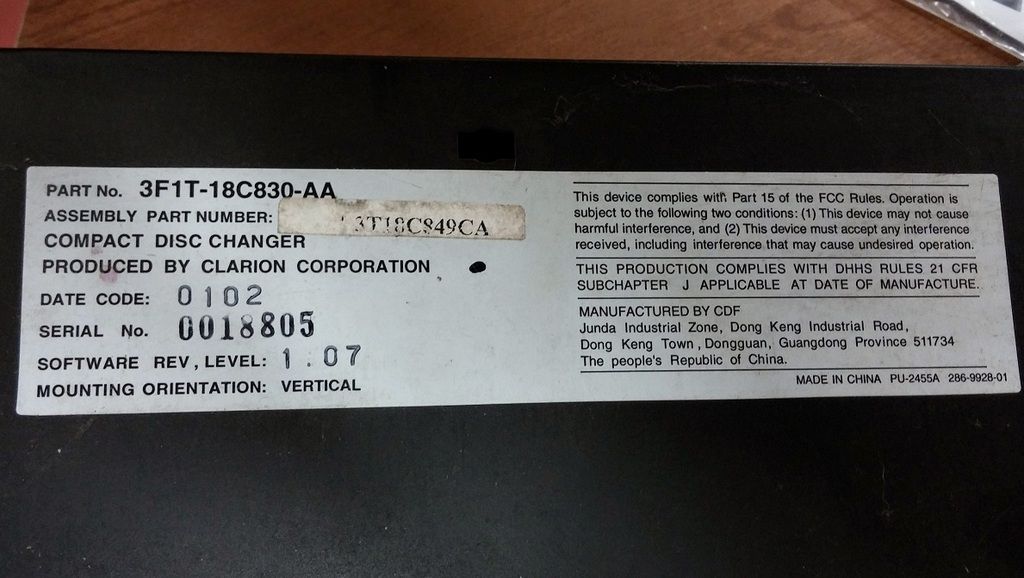 - Kenwood speaker box with speakers.
No idea if or how well it works. Probably came with a car that I bought.
Free
for pick up in Alcoa.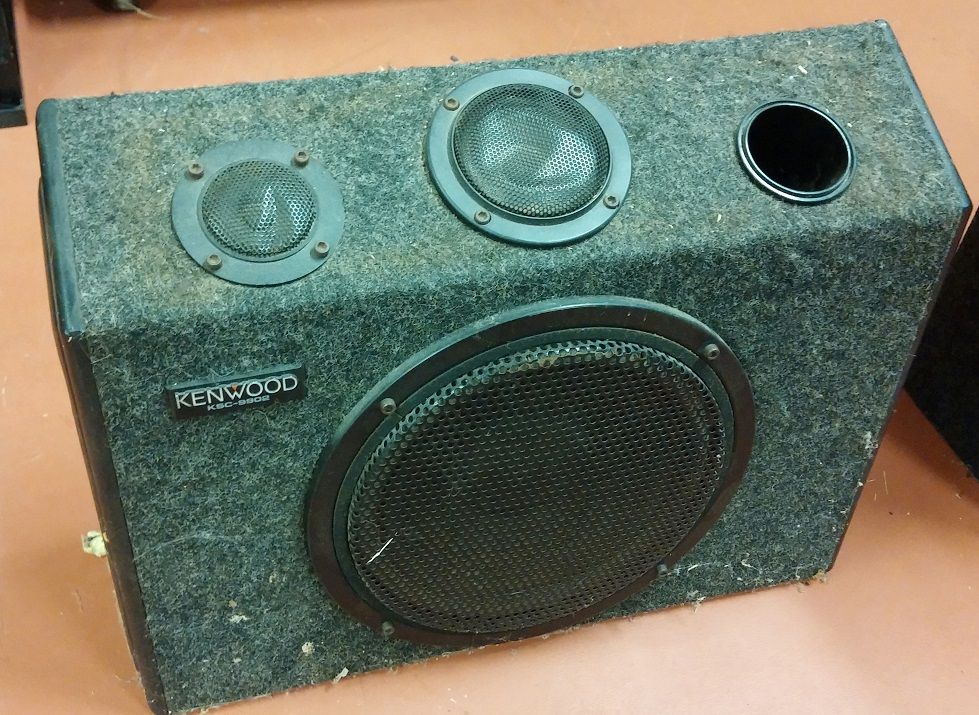 - Blaupunkt amp and Kenwood 10" sub
Was in my Lightning when I bought it. Has little bit of white noise at low volume.

$50 OBO for what's in the picture.
Pick up in Alcoa.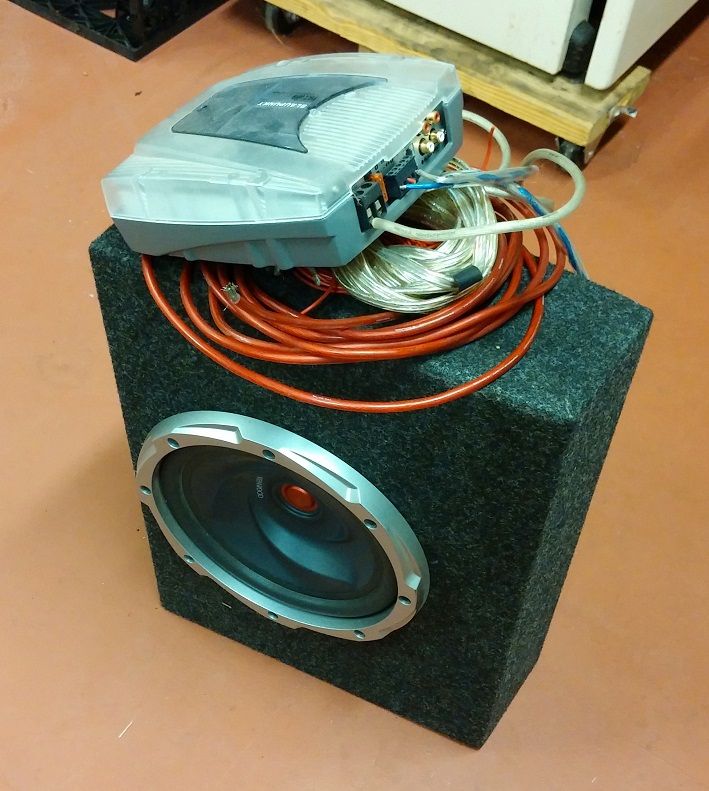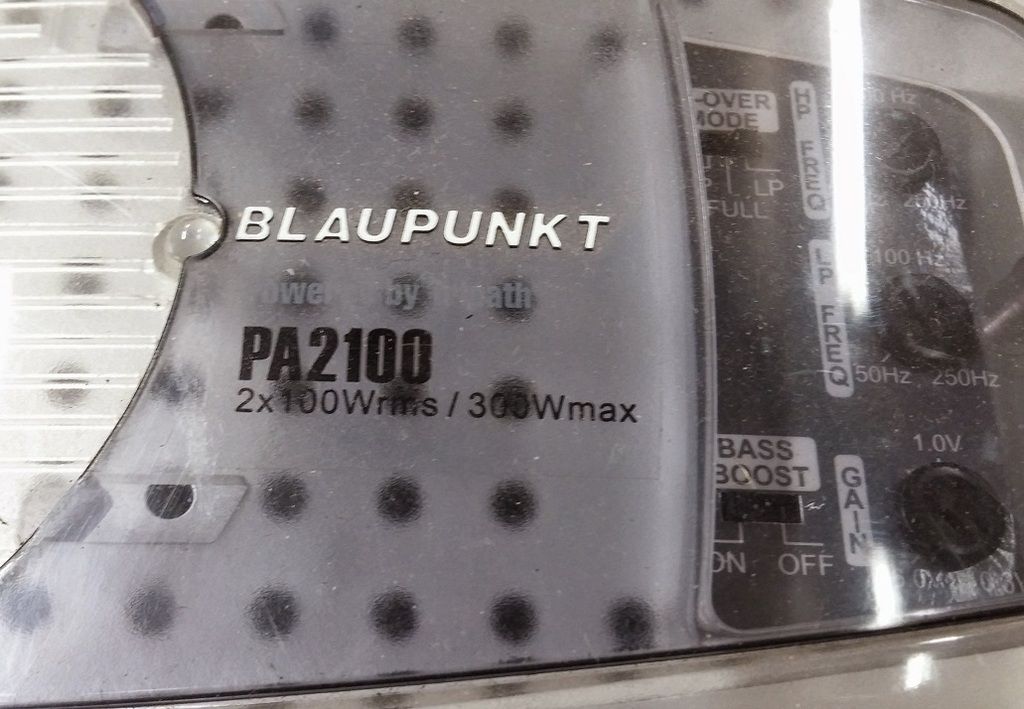 4x 17" x 7.5" +45mm Kosei K1
One was cracked and has been repaired with TIG welding. Ready for paint of powdercoat. One came loose while on track and attached to the KnoxVegas Lowballers LeMons Contour at CMP. One has a small flat spot, but holds air.
$75 OBO
for them all or make an offer for individuals